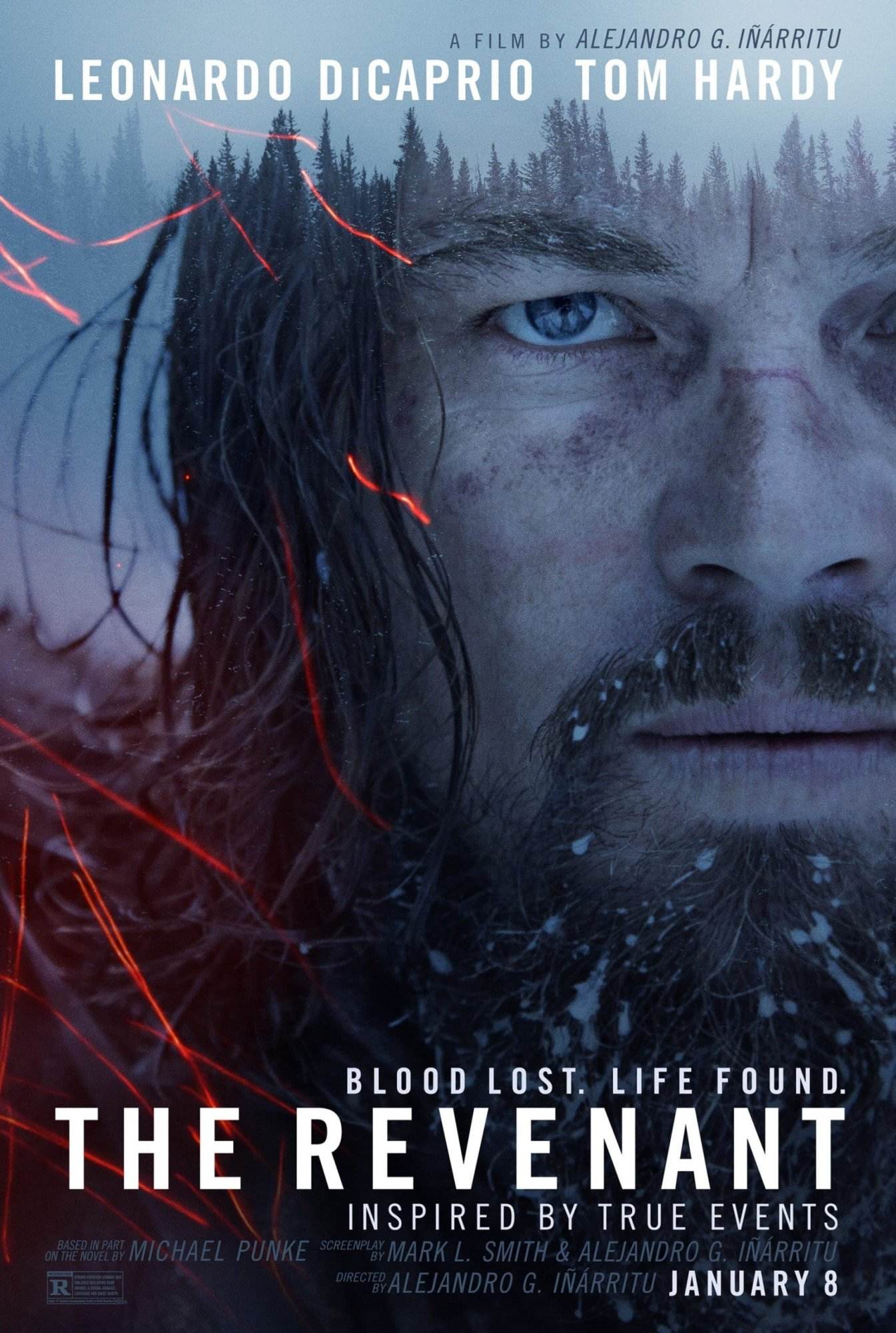 CALGARY — The Revenant took home the awards for best motion picture drama, best actor for Leonardo DiCaprio and best director for Alejandro Inarritu in Sunday's 73rd Annual Golden Globe Awards.
The film, about an 1800's frontiersman's efforts to survive after being attacked by a bear and left for dead by his comrades, was partially shot in near Calgary and in Kananaskis.
READ MORE: 'The Revenant' review: A very cold, unflinching, beautiful movie
The initial plan was to shoot the entire movie in Alberta, but the weather ended up being too warm that winter.
Shot in both Alberta and B.C., the filmmakers had trouble maintaining consistency between shooting locales. Different clouds or light availability made a huge impact throughout the filming process. DiCaprio said on Sunday they eventually had to finish the filming in southern Argentina.
Global Calgary meteorologist Jordan Witzel played a key role in making the movie. Witzel was the forecasting consultant on the film, responsible for letting the production team know about optimal weather conditions, locations best for shooting and even specific details like cloud thickness.
"They had at least 11 different set locations throughout Alberta and B.C. that were fair game each week. I had to monitor most of them at any given time," said Witzel.
READ MORE: Global Calgary meteorologist Jordan Witzel crucial to making of The Revenant
WATCH: In an expedition of the uncharted American wilderness, legendary explorer Hugh Glass (Leonardo DiCaprio) is brutally attacked by a bear and left for dead by members of his own hunting team. In a quest to survive, Glass endures unimaginable grief as well as the betrayal of his confidant John Fitzgerald (Tom Hardy).
In his acceptance speech DiCaprio joked that in real life his costar Tom Hardy, "would never bury me alive and leave me out in the cold to die like that."