Why Hire BIPOC?
 A FREE Lunch Hour Webinar for Alberta's Screen-Based Industries
Thursday November 26, 2020
12pm to 1pm MST
In this unprecedented time Alberta's film + television industry has an incredible opportunity to start making its productions more inclusive and diverse, by creating real opportunities for media professionals who are Black, Indigenous and People of Colour. Gain insight from industry pros to understand why you should hire BIPOC and invaluable advice on how to approach it.
Moderated by Shivani Saini (Blackstone), panelists include Georgina Lightning (Trickster), Trevor Solway (Intertribal), Michelle Wong (Heartland) and Nathalie Younglai the founder of BIPOC TV & FILM and its newly released database HireBIPOC.
Watch the panel on Facebook Live – https://www.facebook.com/yourAMPIA and on our YouTube Channel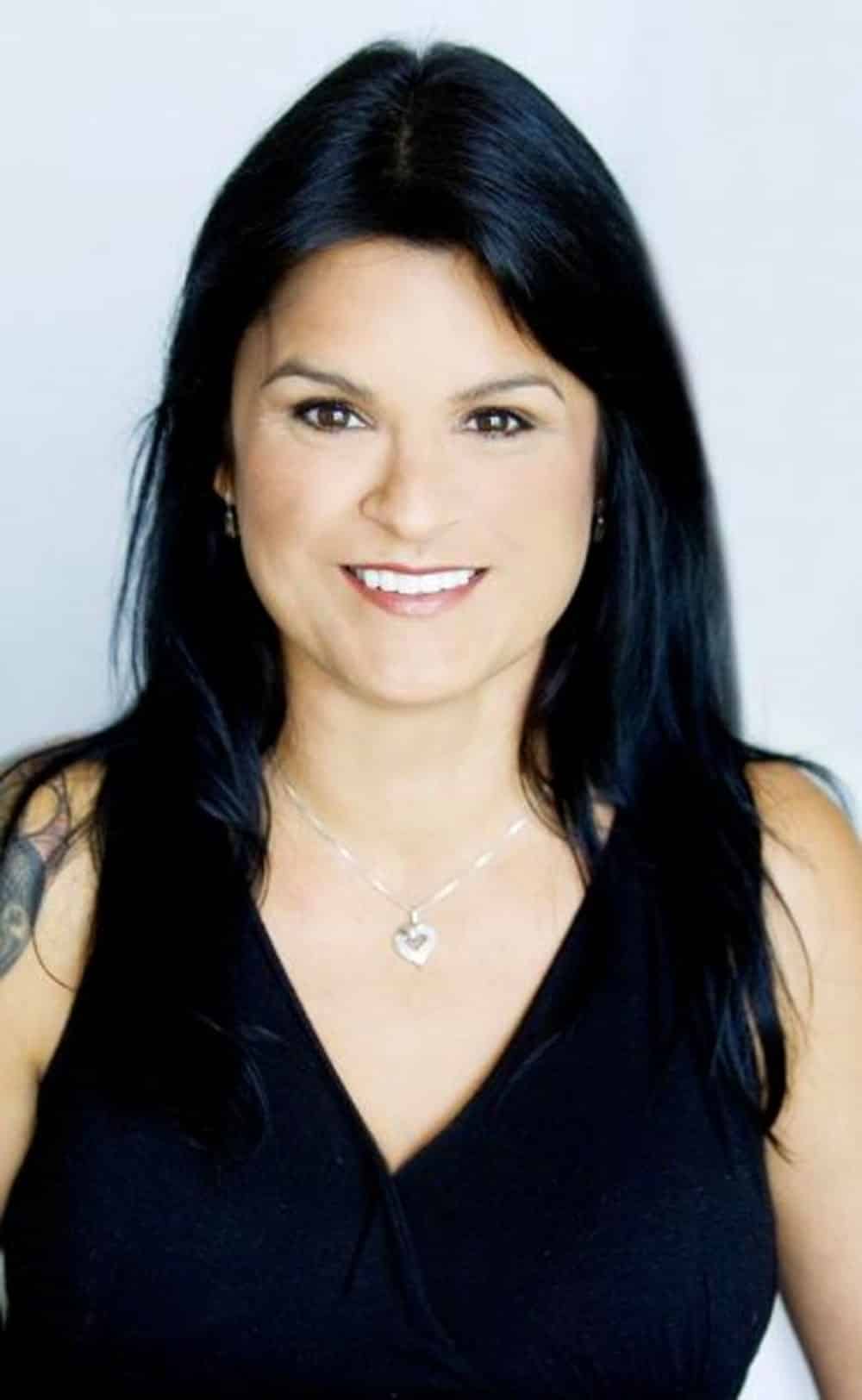 Georgina Lightning
Georgina Lightning currently stars as Sophia on CBC's Trickster.  A member of the Samson Cree Nation, Georgina is a film director, screenwriter, and actress.
She co-founded Tribal Alliance Productions, partnering with executive producer Audrey Martinez, as a means to create opportunities for Native American, First Nations, and other Indigenous filmmakers.
In 2008 Lightning directed, wrote, and starred in the award-winning supernatural thriller Older Than America, becoming the first North American Indigenous Woman to direct a major feature film.  She based the film on her father's experience with the Canadian Indian Residential school system and other personal family stories.
In 2007 she was featured in Filmmaker Magazine as one of 25 New Faces of Independent Film.  In 2010 she was the recipient of the "White House Project- Epic-Award for Emerging Artist".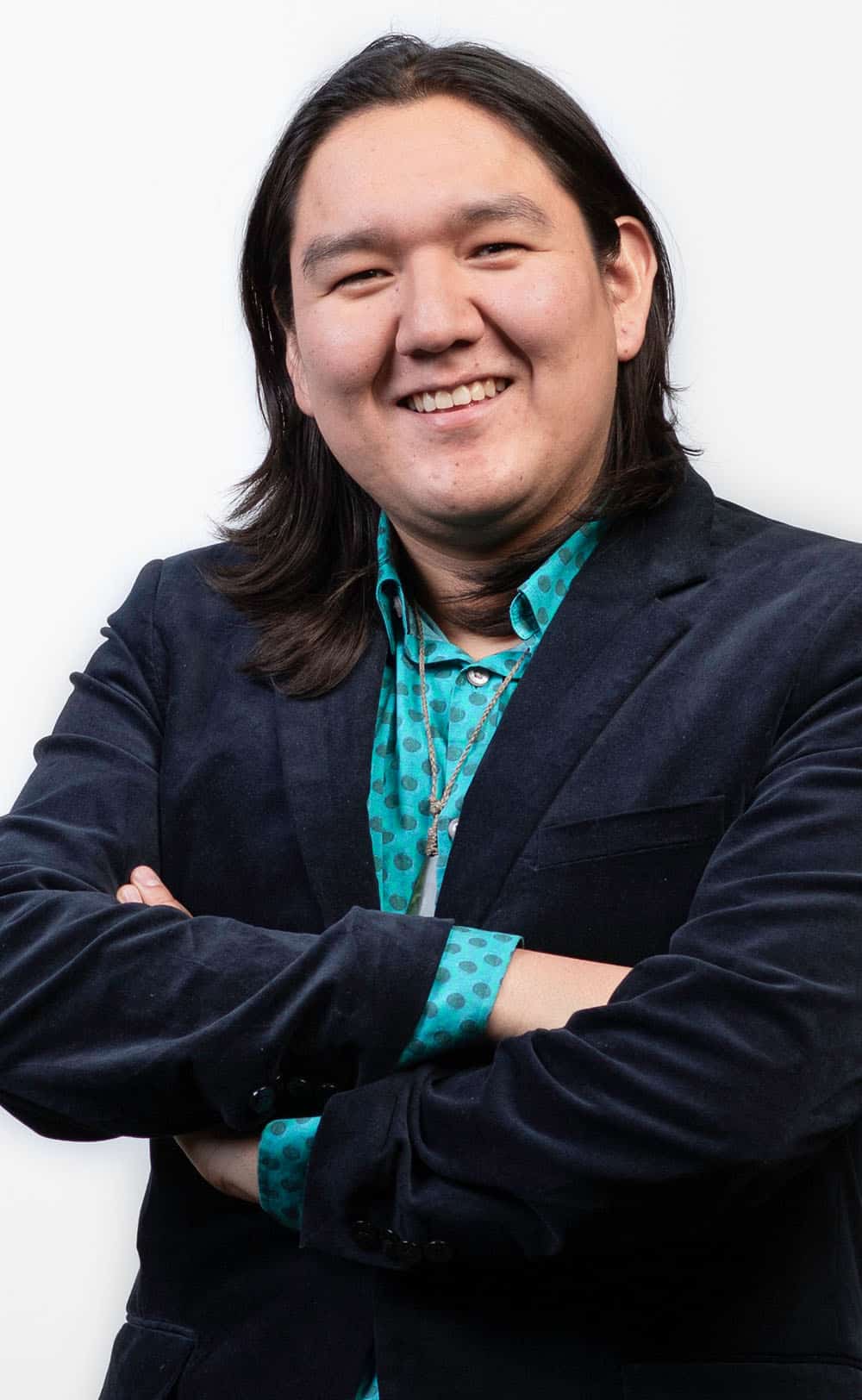 Trevor Solway
 Trevor Solway is a Blackfoot filmmaker from the Siksika Nation.  He founded Solway Entertainment after graduating from MRU's Journalism program in 2017, and also founded The Napi Collective in 2018, a grassroots filmmaking society to help develop the next wave of Indigenous filmmakers and films.
Solway acts as writer, producer and director for his short films and documentaries, which have been screened at international film festivals and earned many accolades. His film, Indian Giver, has screened at the ImagineNATIVE Media & Arts Festival, the Calgary International Film Festival, the American Indian Film Festival and the LA Skins Fest. His documentary Siksika Strong helped raise $77,000 for the 2013 flood evacuees of his community.  His documentary Intertribal makes its world broadcast premiere this month on CBC.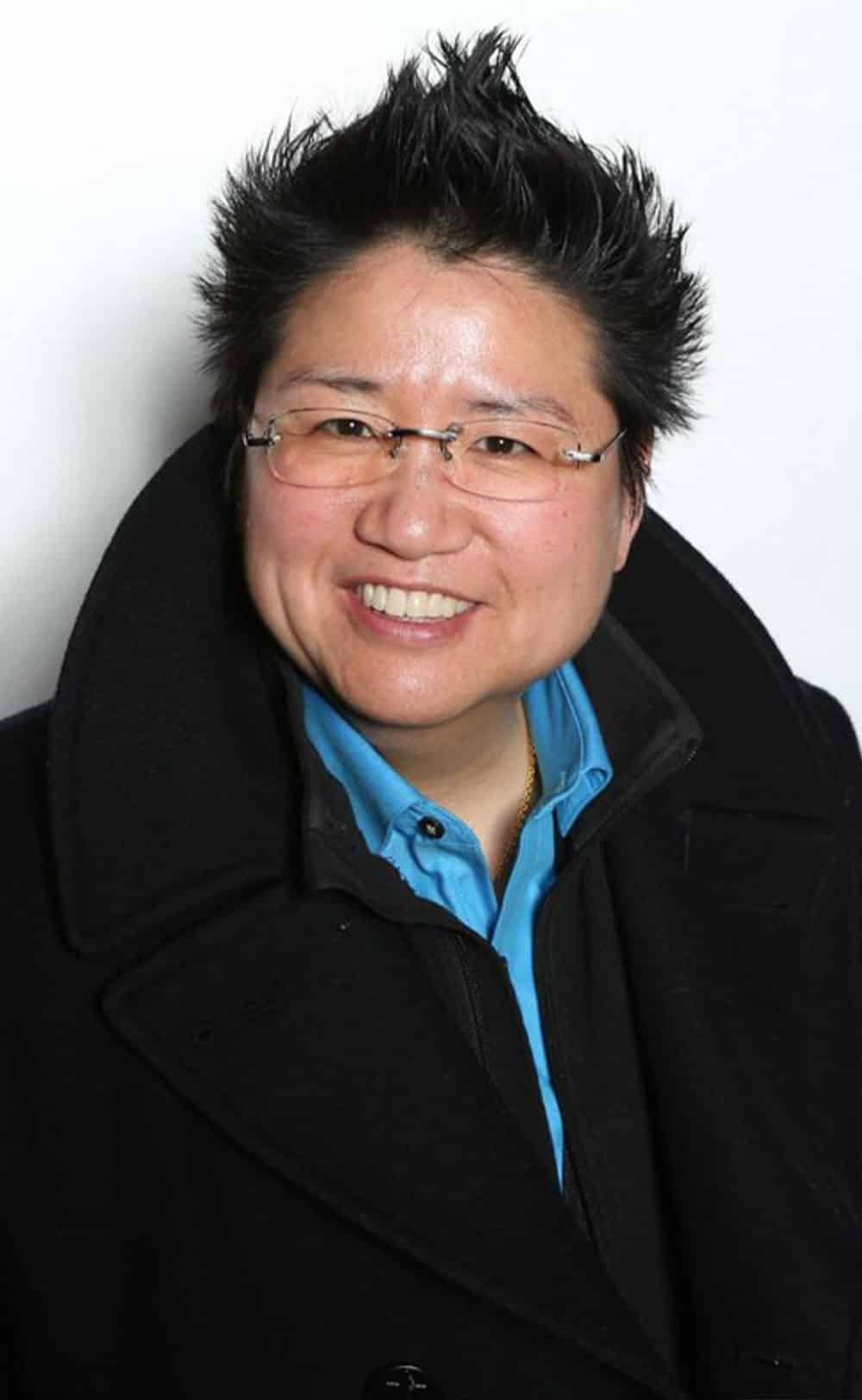 Michelle Wong
With more than 25 years in the film and television industry, Michelle brings an unparalleled breadth and depth of production experience to Seven24 Films, as Head of Business Affairs.
Michelle's production credits cross all formats, from television movies to feature length documentaries, performing arts specials and features, including but not limited to Heartland and Wynona Earp.
Michelle began her formal film training at the National Film Board (NFB) working with the Oscar award-winning Studio D, where she directed and produced her first documentary Return Home, following up with the emotionally powerful Pieces of a Dream: A Story of Gambling.
Michelle is an AMPIA Board Member and currently chairs its Diversity and Inclusiveness committee.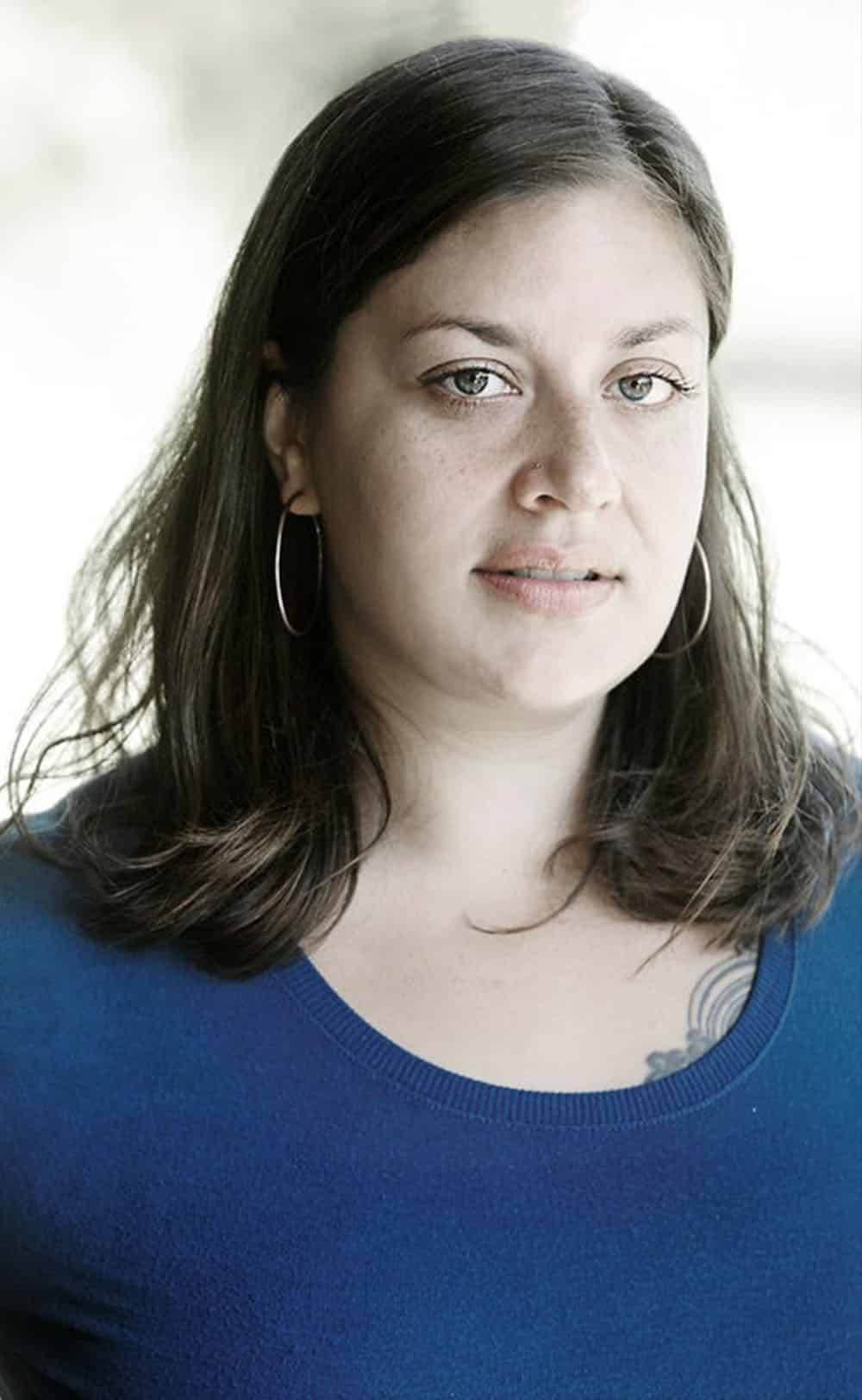 Gillian Muller
Born and raised in Toronto to a mixed-up Trinidadian family, Gillian was a 2014 resident of the Canadian Film Centre's Primetime program. Under that year's showrunner Brad Wright (Stargate) Gillian developed Travelers (Netflix) and wrote Episode 2: 'Protocol 6.' Gillian has also written for Xavier Riddle and the Secret Museum for PBS, Endlings for Hulu and Lockdown for YouTube. She worked in the 5 writer's rooms of X Company and Cavendish, as well as several development rooms for shows that never happened. She co-directed the webseries Night Owl (SXSW 2018) and the BravoFact Checking Out, she co-produced Super Zee (WIFF 2019, Outlanta/OutFest 2020) with an all P.O.C. crew.
In 2018, Gillian was selected for Muslim Public Affairs Council: Hollywood Bureau's Drama TV Writer's Lab sponsored by the Emmy nominated Wise Entertainment. She was named December 2018's Writer's Guild of Canada Diverse Script of the Month for her police procedural The Blue Division and was selected by Ben Watkins (Burn Notice, Hand of God) as one of his Toronto Screenwriting Conference's Breakthrough Artists for 2019. Her pilot script for The Player's Son is currently in the Top 100 on The Launch Pad. Her feature The Favorite Wife made the second round competition at the Austin Film Festival. Her pilot Spinsters! is on the We For She 2020 list of best unproduced female centred screenplays. Gillian also serves as a Senior Board member of the BIPOC TV & Film Visioning Committee and the Black Women Film! Advisory Board. She currently writes for The Surrealtor for SyFy.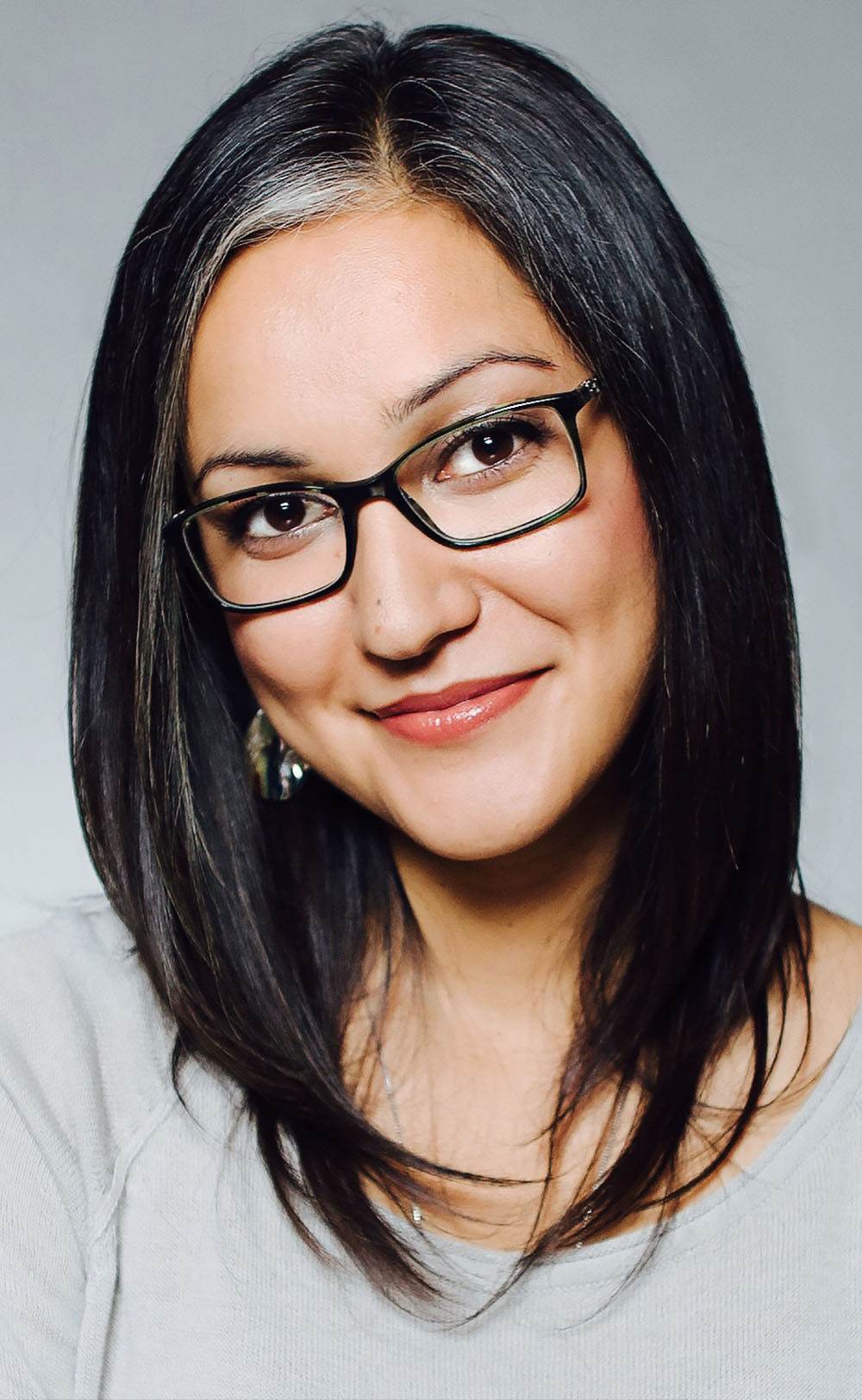 Moderator: Shivani Saini
Shivani Saini is a consultant, producer and skillful communicator with over 25 years of professional media experience.  Her company, Atelier Culturati, creates inclusive content and powerful engagement across multiple disciplines, with a vision to create and support works that positively transform the human condition.
A graduate of Ryerson's Radio & Television Arts program, Shivani has worked in all genres of media production; in every role from the creative to the business side.  Select credits include Associate Producer, Business Affairs and Digital Media Producer for seasons 1, 2 & 3 of the award-winning dramatic television series Blackstone, and Senior Producer & Project Manager for the new Royal Alberta Museum's Aboriginal Media Production.
Shivani is also the founder of Creatives Empowered, the first and only organization in Alberta for film + tv, media and arts professionals who are Black, Indigenous and People of Colour.