Documentary Development with Adam Scorgie
Thursday February 4, from 12 pm – 1 pm
Live on AMPIA's Facebook and YouTube Pages (links to follow)
Join Producer Adam Scorgie and Host Jenny Steele for an in-depth conversation as Adam shares the secrets to his many successes.  Adam will discuss his approach to developing projects, from ideation to dealing with broadcasters and investors. Learn how he builds  pitch books and budgets, using his own documentary projects as case studies.
This Lunch & Learn offers a unique opportunity for attending AMPIA Members. A $500 prize will be awarded  to one an AMPIA member in attendance to help further development efforts. Many more great  incentives will be offered to AMPIA Members throughout 2021. Not a member? Sign up here before the seminar, and realize the benefits of joining the Alberta Media Production Industries Association!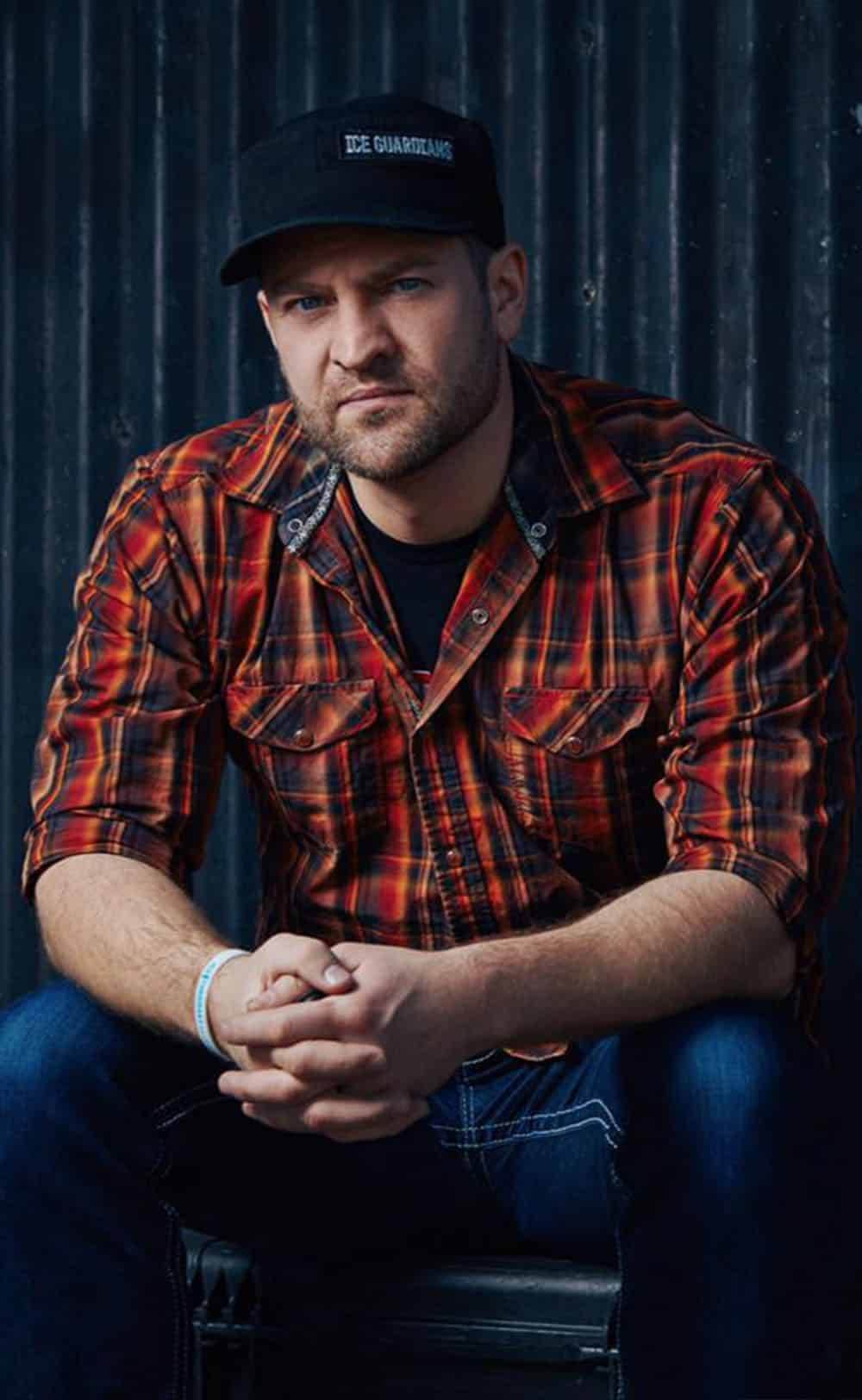 Adam Scorgie
An acclaimed documentary producer, Adam Scorgie has produced ten feature films, including the highly successful Inmate #1: The Rise of Danny Trejo, Bisping, an in-depth look at the life of UFC legend Michael Bisping (in post-production) and his current project Olympia. His commitment and passion for his projects ensures that his films are guaranteed to impress and inspire those who watch them.
Moderator: Jenny Steele
Jenny Steele's media production career has spanned more than 15 years. She was the on-air talent, co-creator, director, writer and narrator for Styleography, a fast-paced, pop-culture fashion documentary series, a pop culture expert on the television series The Role that Changed My Life, and a producer/TV personality on The Most Amazing.  She has produced and directed countless projects, including a branded content piece for Alberta Tourism's Olympic/Paralympic campaign, alongside programs for The Biography Channel, CTV, City, CBC, OMNI and Sportsnet.