AMPIA Lunch & Learn: Development with SEVEN24 Film's Jessalyn Dennis
Development is the first step to your project's success. But what is the best way to develop a project? When do you approach a broadcaster or potential investor? What elements do you need to make a successful pitch? Learn from an expert with a proven track record: Jessalyn Dennis of Seven24 Films! Jessalyn has developed literally hundreds of projects. Find out what worked, what didn't, and why.
This webinar will be moderated by veteran producer and on-air personality Jenny Steele. Bring your questions, we will be answering throughout the hour, and stay for the AMPIA Virtual Christmas Mixer afterwards! Details to follow.
This Lunch & Learn offers a unique opportunity for attending AMPIA members. A $500 dollar prize will be awarded by draw to one AMPIA member in attendance to help further development efforts. Many more great incentives will be offered to AMPIA Members throughout 2021. Not a member? Sign up here before the seminar, and realize the benefits of joining the Alberta Media Production Industries Association! https://ampia.org/membership-account/membership-levels-2/
Development award conditions: The winning AMPIA member must provide a one-page outline of how the funds will be allocated to a project's development plan. Funds will be released once the development outline is received and approved by AMPIA.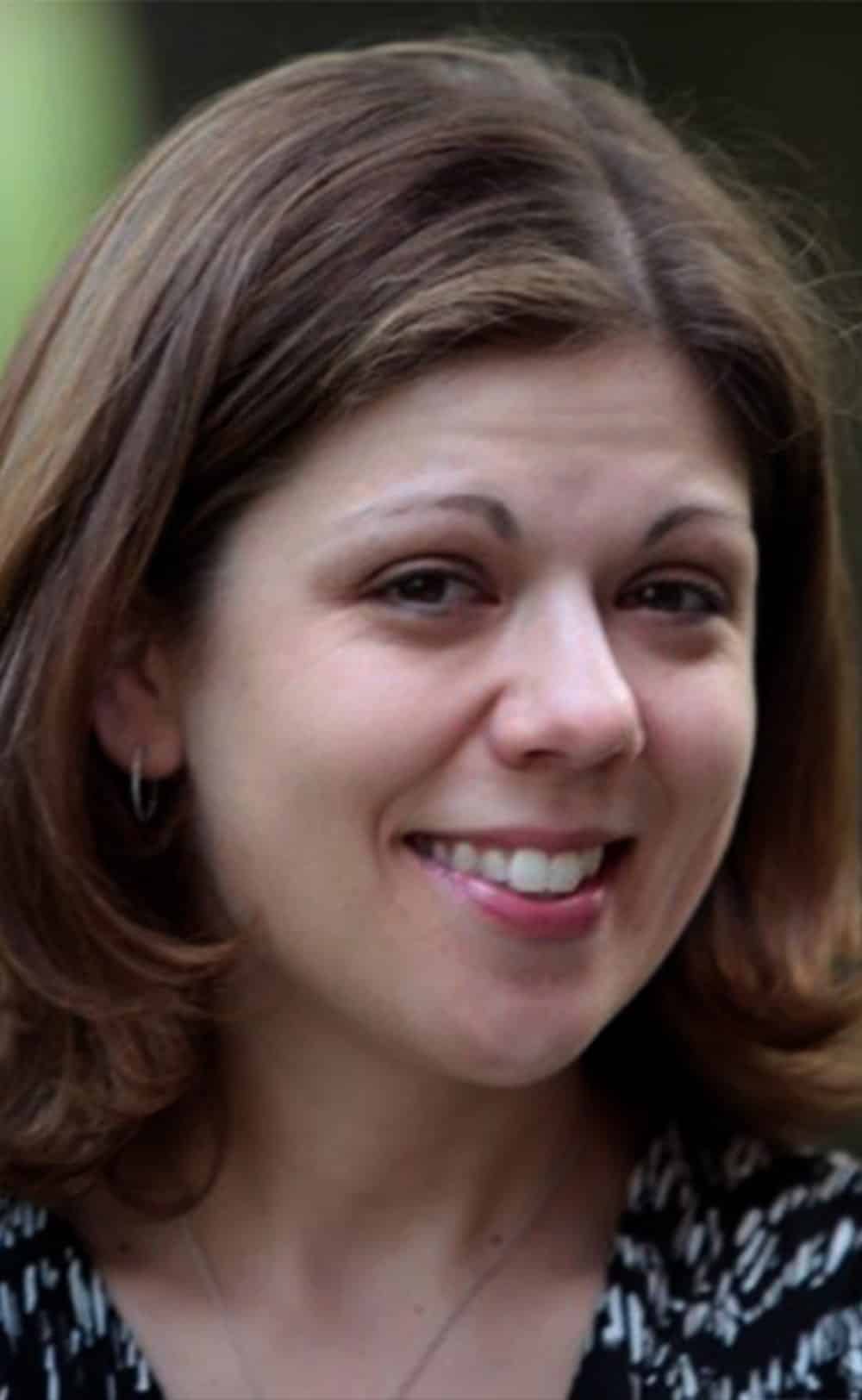 Jessalyn Dennis
In her role as VP Scripted, Jessalyn manages SEVEN24's extensive scripted development slate as well as consulting on a number of shows in production.
Recent development projects that have gone to production under her purview include the upcoming one-hour series for Global (Corus) Family Law, sci-fi western and People's Choice Award winning series Wynonna Earp and the hit family series Heartland, the longest running one-hour series in Canadian history, now in its fourteenth season for CBC and Uptv. She also developed the one-hour period drama Fortunate Son for CBC.
Jessalyn's writing and story editing credits include the CBC series Heartland, the CBC/BBC series Shoebox Zoo and the Global/BBC miniseries Burn Up. She was Consulting Producer on Family Law, Fortunate Son and Borealis (aka Survival Code).
Jessalyn has her bachelor's degree in Journalism from Carleton University and her MFA in Creative Writing from UBC. She is a member of the Writers Guild of Canada and the Academy of Canadian Cinema and Television. She is focused on building and strengthening relationships with screenwriters, broadcasters and other partners while finding new and exciting projects for Canada and the global marketplace.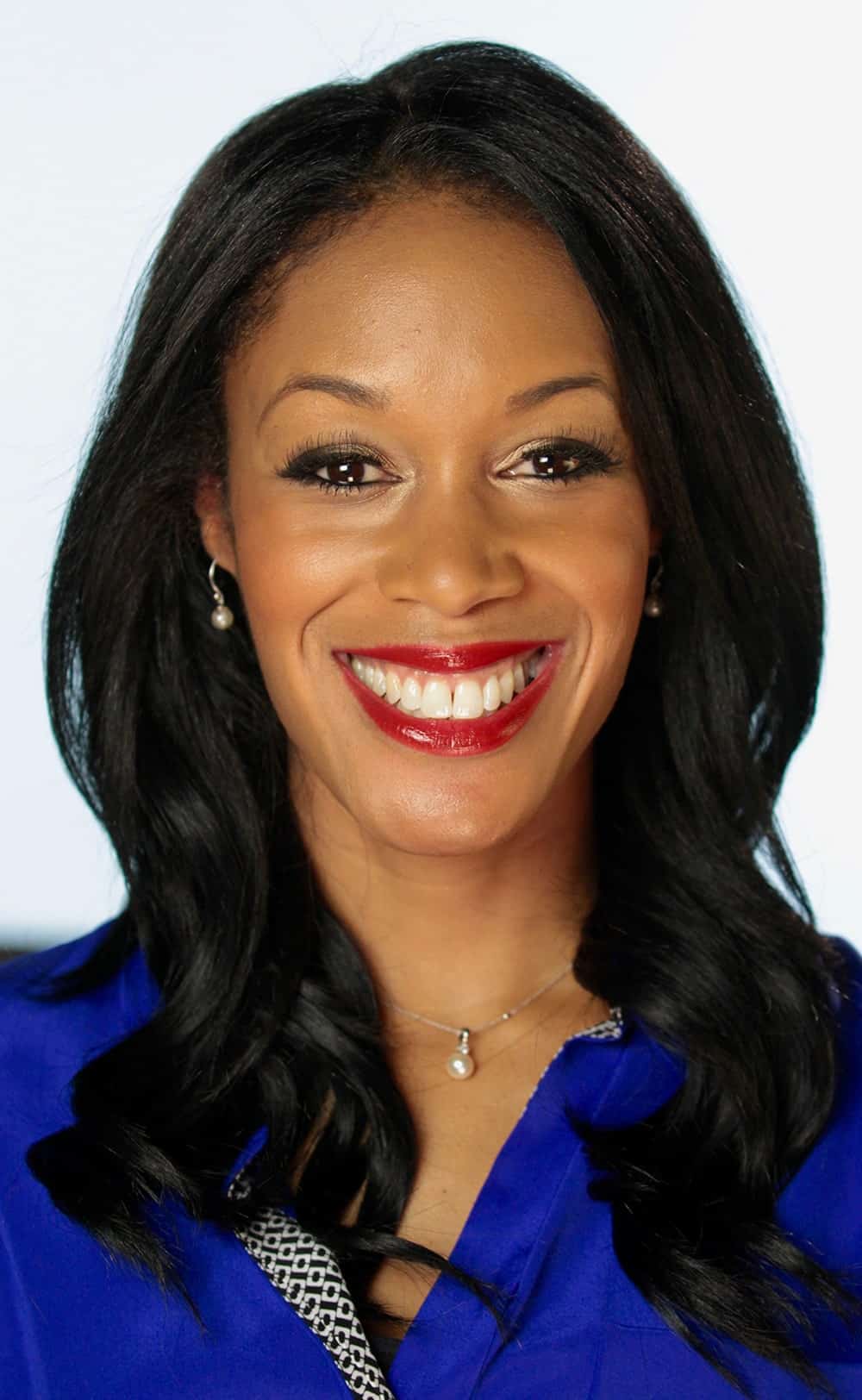 Moderator: Jenny Steele
Jenny Steele's media production career has spanned more than 15 years. She was the on-air talent, co-creator, director, writer and narrator for Styleography, a fast-paced, pop-culture fashion documentary series, a pop culture expert on the television series The Role that Changed My Life, and a producer/TV personality on The Most Amazing.  She has produced and directed countless projects, including a branded content piece for Alberta Tourism's Olympic/Paralympic campaign, alongside programs for The Biography Channel, CTV, City, CBC, OMNI and Sportsnet. Most recently, Jenny is the producer on the upcoming Snapshot Studios documentary, Undetectable.
A Calgary native, Jenny recently kept her city informed as the Host of Report to Calgarians. If you love Hollywood gossip, you can catch her as the narrator and on-air talent for "Celebrity Style Story" on E!  When she's not working in TV, you can find her spending time with her husband and two sweet but very busy boys.